About us at Bear River Valley Tire Pros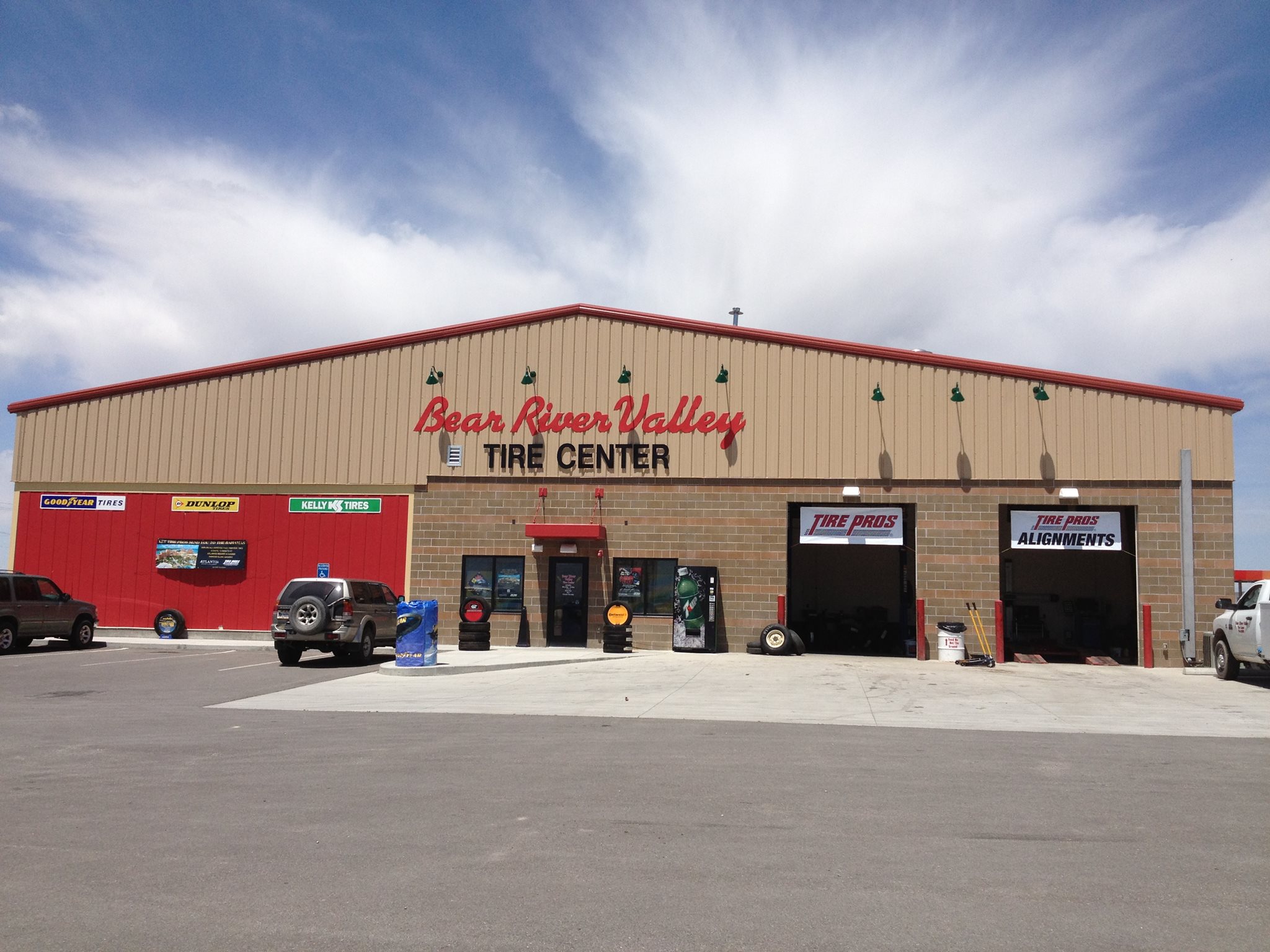 Established in 2010.
We have been in business since 1942. Over the years, we've evolved and gotten bigger. We're already in our 3rd year in our new building at 2780 N 4800 W in Corinne, Utah. We're conveniently located near highway 13 and highway 83. Heading to WalMart or Proctor & Gamble? Stop in if you need flat repair, a TPMS check or new tires.
Here at Bear River Tire Pros, we offer the best tires out there! That's why we're proud to carry Continental, General, Goodyear, Dunlop and Kelly along with other trusted brands. We also carry Firestone Ag tires for farm and agricultural needs. If there's a tire you need, we can get our hands on it, so let us know!
We offer many services from basic oil changes to brakes, alignments and more. We get into custom stuff as well, such as lift kits, accessories and custom rims. If you want to stand out from the crowd, and make your truck truly yours, see us! We carry Pro Comp, FabTech and others because of the high quality. Dropstars, Ultra, Gear Alloy and X-D W